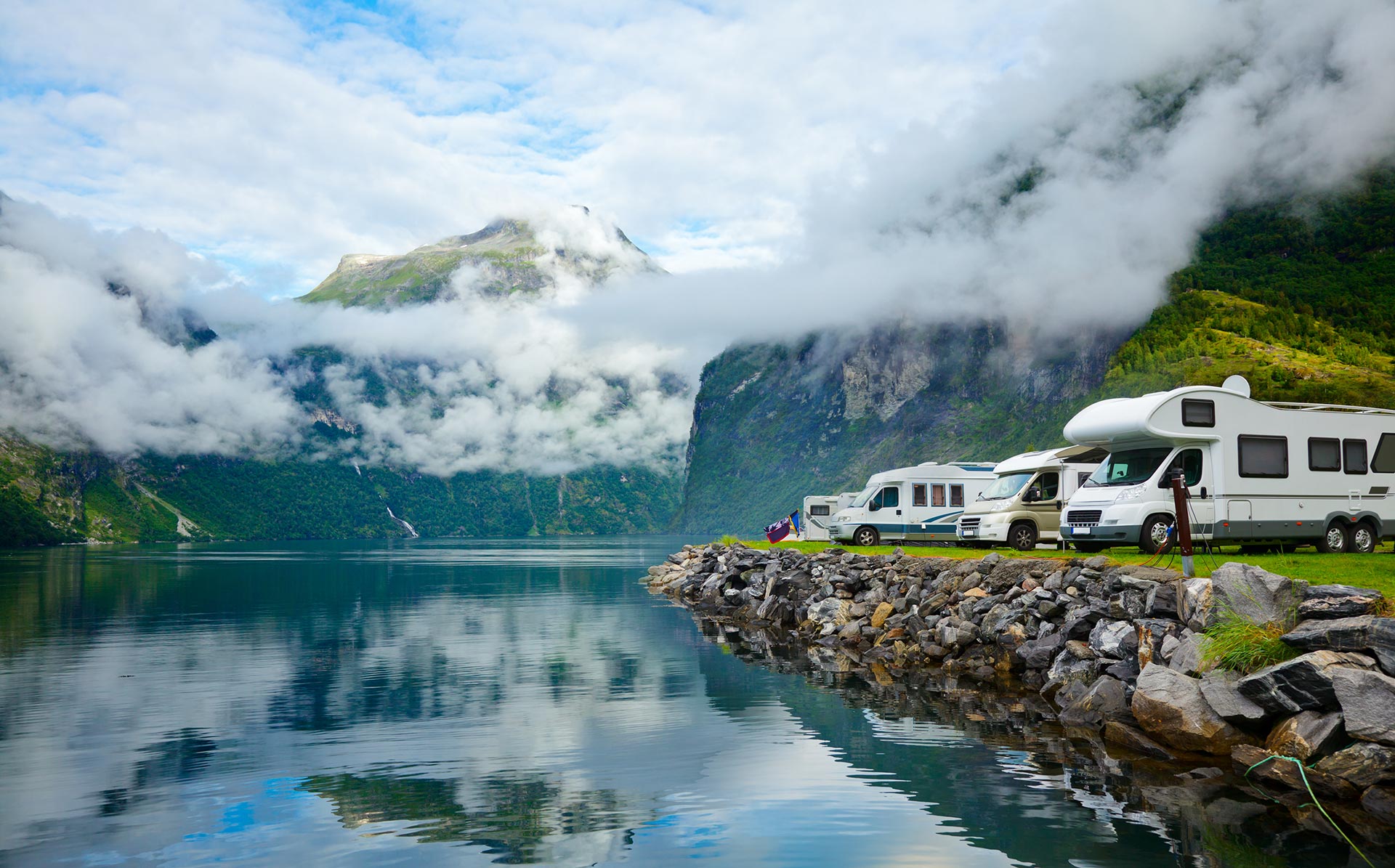 Technical Specification
| | |
| --- | --- |
| Fabric Material | |
| Type | |
| Features | |
| Item Length | |
| Brand | |
| Frame Type | |
Vango Kalari 420 Air Awning
£650.00
STILL IN SUPERB CONDITION
In stock
Additional Details
This awning has been for 2 seasons but is being sold because it's not being used.
It comes with the original travel bag and pump. It is still in lovely condition with no tears.
The elegant awning from Vango, the Kalari 420 is an outstanding showcase of craftsmanship, luxurious styling and precision! Sit back and enjoy the easy like, take inspiration from your current surroundings to seek new thoughts, the Kalari's distinctive curved shape and the superb Vista front windows provides perfect place to view world around! The awning lets in a tremendous amount of light with thanks to the glorious sky lights leaving this awning feeling much bigger inside!
This is Vango's top caravan awning and produced from supreme Vango Sentinel Luxe 600-Denier Fabric offering great durability and longevity. With factory taped seams creates a watertight seal for best performance in incremental weather conditions. The Kalari has flexi doors with multiple options allowing them to be opened to any level that suits you to create your own mood and feel depending on the given conditions. When the day is drawing to a close and you require that added privacy, the zip-up curtains will be there on hand.
Using Vango's AirBeam Technology, the Kalari makes pitching a dream and allows all to quickly get into the holiday spirit without the hassle and stress of setting up camp; compared to a traditional pole awning. Supplied with a dual action pump, makes inflation quick and simple; the pump passes air through with each up and down motion.