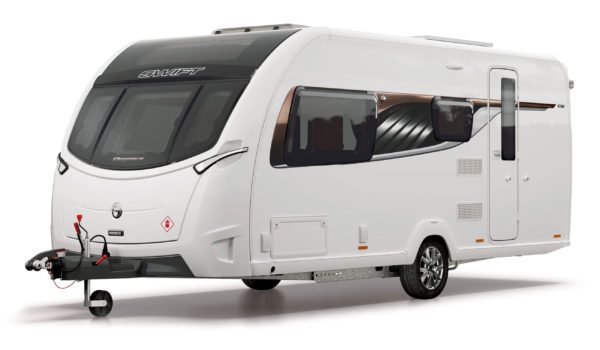 We have been Swift caravan agents for over 50 years here at Lancaster Motorhomes and Caravans. We only supply specially sourced 2nd ​hand caravans t...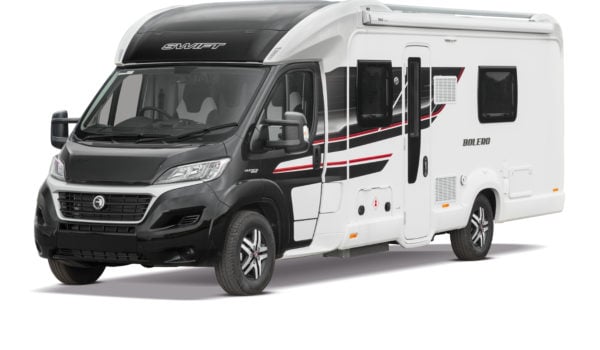 The motorhome market is an evolving marketplace with new rules, regulations, law, layouts and manufactures coming to market every year. We have sold m...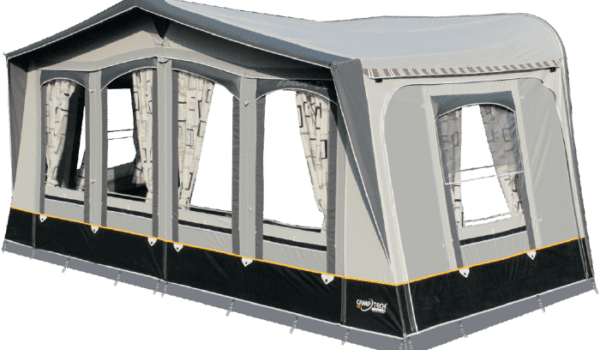 We sell every style of awning on the market. You can buy directly from our website with delivery to your door, or alternatively, come to our awning sh...