Diamondbrite Paint Protection is the UK's number one paint and interior protection product. It offers real value to both new and used caravans and motorhomes, keeping your vehicle looking as good as the day you bought it.
---
Exterior
The unique formula is one of the most technologically advanced formulas. It will visibly protect your body work from black stains, tree sap, UV light fading, mud and dirt, bird droppings, road salt and other elements that can start to corrode the surface or make the body work appear dull. This tough polymer barrier bonds to the surface, leaving high gloss finish. It seals the surface and eliminates the need to wax and polish. Diamondbrite is professionally applied by trained technicians so all you have to do it wash your caravan – It couldn't be easier!
---
Interior
When a caravan or motorhomes interior is protected by Diamondbrite, there is no need to cry over spilt milk, chocolate or mud! Our technicians coat each fibre of the fabric seats and carpets with a resin based formula which eases the removal of dirt or spills. This prevents staining while preserving the texture and appearance of the interior. Dirt and spills can be vacuumed or wiped off with a gentle cleaning solution and this invisible barrier also helps reduce friction between fibres which prolongs life.
Diamondbrite paint and fabric protection products are guaranteed to maintain your vehicles appearance. Your caravan or motorhome retains the superb look it has when you bought it and this helps to maintain its value when you come to sell it.
---
How does it work?
If left unprotected, deterioration begins from day one. Pollution, acid rain, UV rays and other pollutants will begin to oxidise the paint.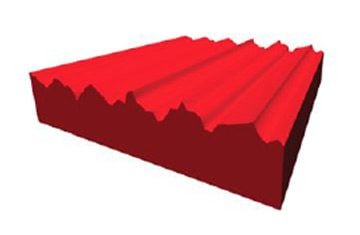 Once the paint has started to oxidize, the grime in the low points can only be cleaned by a cutting polish which removes a layer of paint.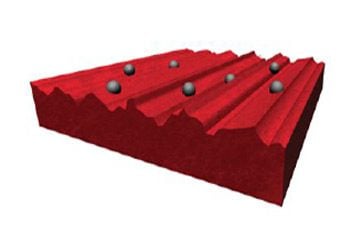 Supagard protects the paint from day one. There has been no oxidization, no accumulation of grime and no reduction in paint thickness.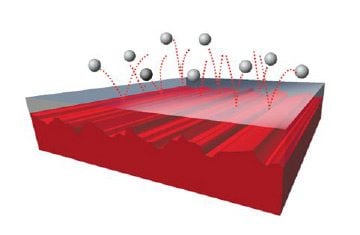 We can treat your caravan on site or at your home. This product is for caravans or motorhomes that are aged between new and 3 years old. The cost is £395.
Please enquire below and we can arrange a time suitable for you.
---